Stephen Davis
---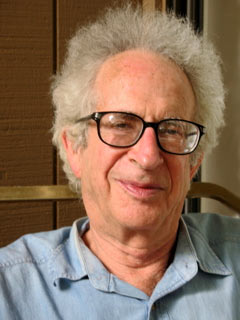 Born in California in 1938. Received my Ph.D. in biophysics in 1965 from the University of California in Berkeley and my MD from the Univeristy of Californa at San Francisco in 1969. I have practiced Medicine since 1969 including two years as a physician for the US Army at Camp Zama in Japan.
I married Ms Grania Davis, a writer, editor and program participant at Nippon 2007. We were married in 1968 and currently live in San Rafael, California.
During our stay in Japan, while I worked at Camp Zama, my wife and I were invited to attend the monthly translation events of the wonderful group presided over by the late Tetsu Yano San.
I work as a physician for the US Government where I specialize in the effects of toxic environmental agents on veterans.
I have been a science fiction fan since childhood and friends with many "Golden Age" sf writers.
I have been a fan of natural, man made, and speculative disasters that science, medicine, and science fiction create.

---
| Day | Time | Title | Description | Participants |
| --- | --- | --- | --- | --- |
| Sat | 1200 | The Future of War | Attrition warfare with men and machines is fast becoming obsolete. If the ultimate goal of war is to destroy your enemy's will to resist, with what shall we wage war in the future? | David M. SILVER, Joe HALDEMAN, Lawrence PERSON, Stephen DAVIS |