Facilities / Maps
We are currently working on Hall and Room assignments for the many Worldcon activities. We will have that information here, possibly with more specific maps.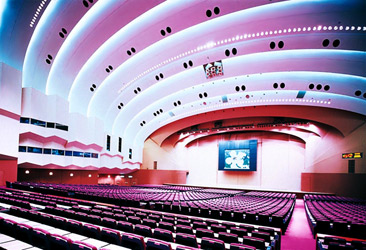 Pacifico Yokohama Convention Center
Area Access Maps:
JPG (small)
Color PDF (big)
B&W PDF (not so big).
GIF map with 100 yd grid lines.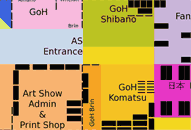 Exhibit Hall map
Large map with Art Show, Dealers, and exhibits locations.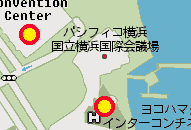 Hotel Locator
Large Yokohama map with hotel locations.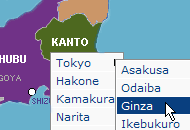 Japan region, city, and neighborhood maps
Narita Express to Minato Mirai Line Map
with instructions

Contact: facilities@nippon2007.us